Why Referrals Are Extremely Important in 2023
Referrals have become an extremely important element to get selected for a job. Hiring statistics show that 82 per cent of employers have included referrals in their hiring strategies. Therefore, if you want to work at your dream company, it is critical that you get good referrals under your belt. This article will talk about what referrals are, why hiring recruiters prefer them, and how you can get them.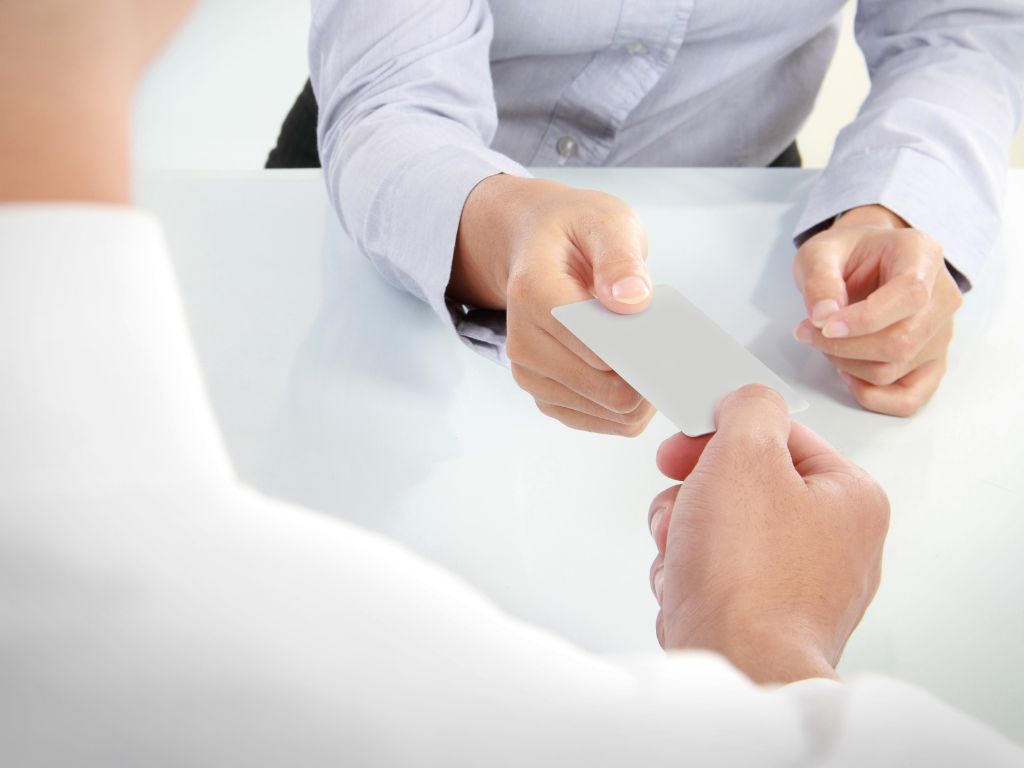 WHAT ARE REFERRALS?
Referrals are basically when someone recommends your name to your desired company. In addition to that, they also vouch for your skills and endorse you. This will get you extra attention from employers and thus, increase your chances of getting selected. You can get a referral informally, like just giving your name to the employers, or it could be formal, where they write a letter.
WHY DO EMPLOYERS PREFER REFERRALS?
Employers generally prefer candidates with referrals because they are getting some form of assurance of your work. Someone who is already in the industry is vouching for your skills, and thus the employers get reassured. Furthermore, there are also other strategic reasons why referrals prove beneficial to employees.
Referrals reduce the hiring costs of employers. This is becuase employers that get hired through referrals are generally more qualified, are more familiar with teh company, and less likely to leave. Therefore, many companies have introduced the referral systems, especially in the tech domain. Under this, the current employees get benefits and bonuses if they referr a candidate that eventually ends up getting selected. Through this, teh employees get an incentive to recommend better candidates.
WAYS IN WHICH A REFERRAL CAN HELP YOU GET SELECTED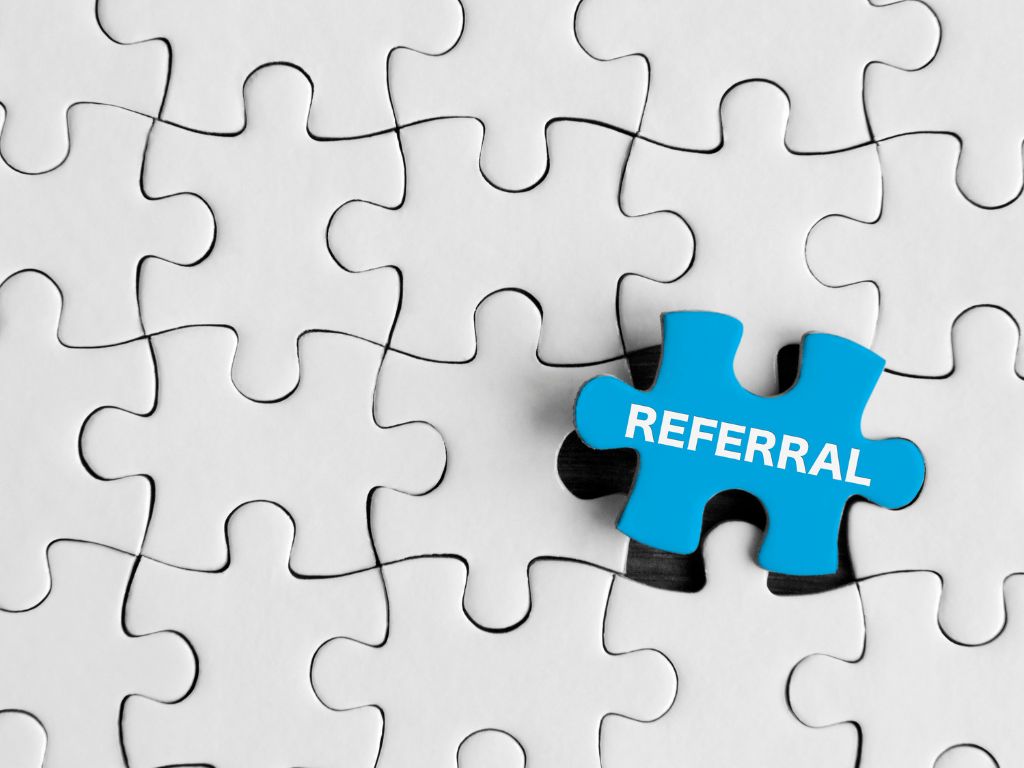 1) ASSURES THAT YOUR RESUME WILL BE LOOKED AT BY A RECRUITER
With thousands of people applying for the same job posting, it is very difficult to even get your resume viewed by a hiring recruiter. With so many applications coming in every day, many companies have also begun using different filtering software like ATS. The Applicant Tracking System (ATS) is a tool used by many companies to automatically filter out resumes through the use of keywords. Thousands of resumes get automatically filtered out through this software. Therefore, a referral is a great way to assure that your resume will be at the top of the file, and pass through the ATS system.
2) IT IS ANOTHER WAY TO MARKET YOUR SKILLS
If your colleague, or former boss is writing a referral for you, it just becomes another mode to market yourself in front of the employer. People referring you can talk about your work, skills, as well as dedication, and that is a plus point for you.
3) EMPLOYEE REFERRALS HAVE A HIGHER CONVERSION RATE
In a study, it was found that those who get referred, are hired 2/3rds of the time. Additionally, the conversion rate for someone who is applying through referrals is 40%.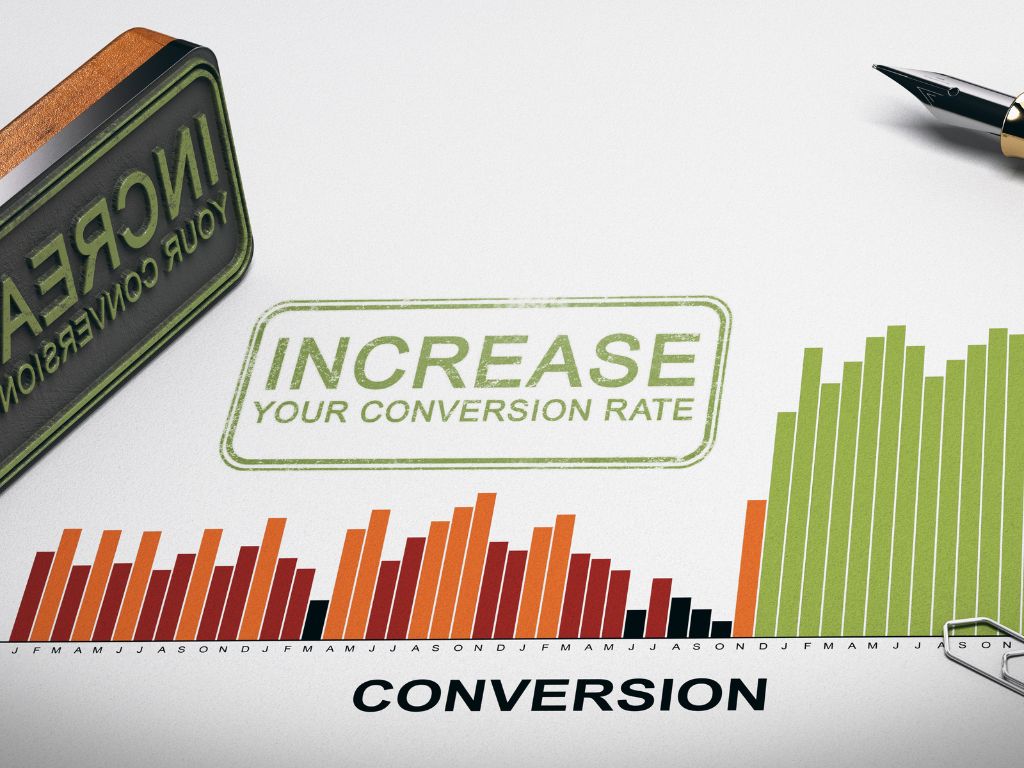 HOW CAN YOU GET A REFERRAL?
There are different ways through which you can get a referral like-
Ask your former managers, colleagues etc
Through Linkedin
Old internships and professors
Through career building companies like Hireyy
Try to find people that are already working in the company you are applying for. This is more effective and impressive in the eyes of the recruiter. Also look out for people you already know like alumni, former colleagues, relatives etc. However, if you don't find anyone that you know, it's time to begin networking.
You can do that through applications like Linkedin where you can find employees from different companies. Start by following them and interacting with their posts. Don't spam them with connection requests. Try to send a meaningful message through something that connects you both like career, university etc. You have to create a genuine work connection rather than outright asking for a referral. Once you have established that trust, you can go ahead and ask for that referral.
AND YOU'VE GOT THE JOB!
And that is it! Referrals have become extremely important in this day and age, and if you don't have any, you must work hard for it. If you are still not able to find meaningful referrals, the Hireyy ATS package can help you out.
It gives 4 instant domain referrals that will strengthen your profile. Furthermore, it provides you with a 2800% guarantee that your resume will get shortlisted. And it further assures you that you will get your dream job in just 18 days. It also gives you an industry-vetted resume as well as will enhance your LinkedIn profile. Finally, you will also get one-on-one mock sessions with industry veterans from big companies like Deloitte, KPMG etc. So if you want to get powerful referrals to strengthen your portfolio, check out the Hireyy ATS Package now.