Hireyy is an online transformative upskilling platform for working tech professionals. Our industry-vetted approach towards teaching & training young professionals not only helps them upskill but also #CreateImpact in the real world. We are devoted to creating an ecosystem that nurtures our learners and assists them in unlocking talent, skills & opportunities at every stage of their careers. Learners enrolled with us are taught, guided, and mentored by industry veterans and experts from leading tech organisations, including Google, Meta, Netflix, Microsoft, Amazon, Hotstar, Twitter etc
Job-driven online Tech-versity
Job-driven online Tech-versity
Job-driven online Tech-versity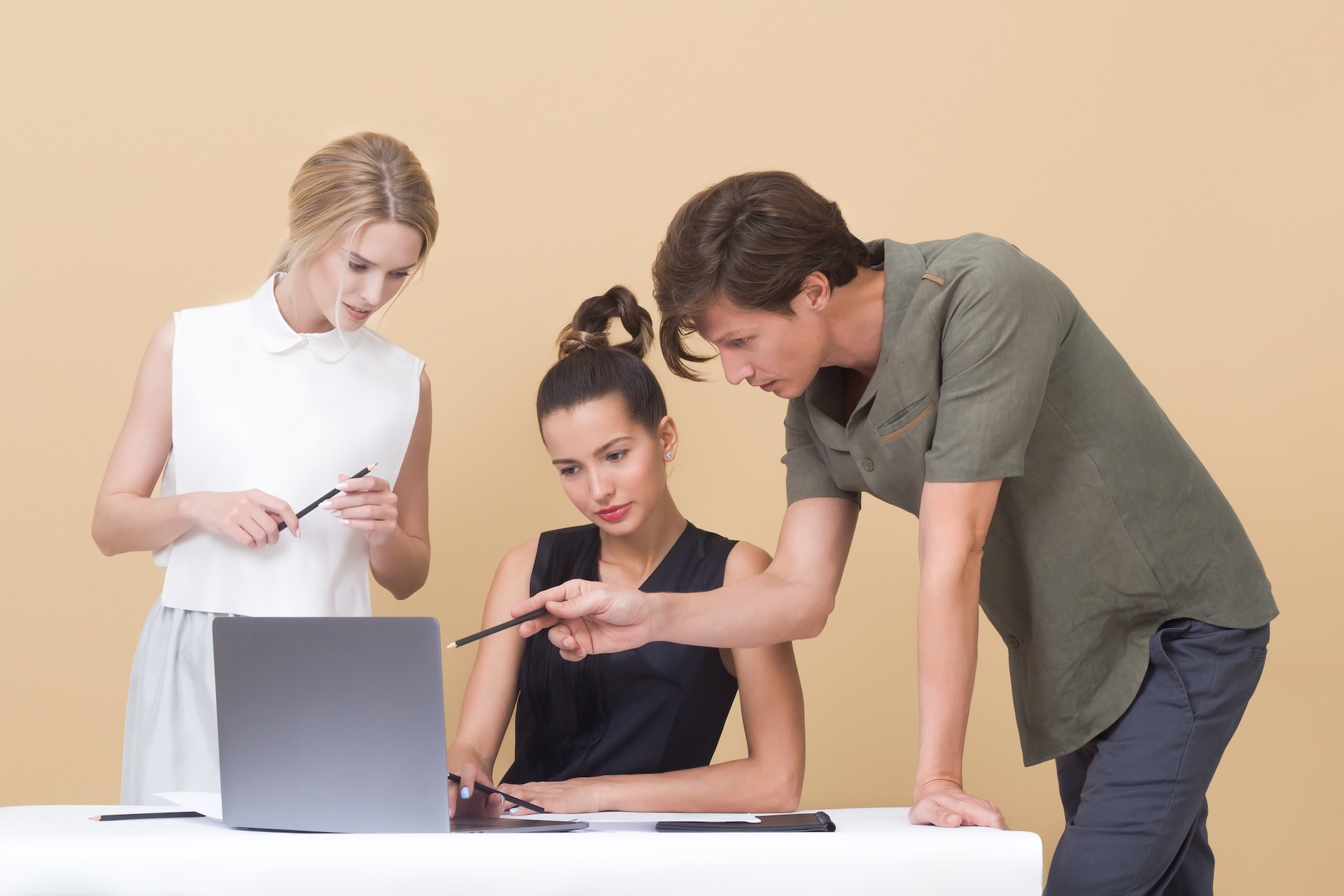 Powering career success for every member of the global workforce as their trusted lifelong learning partner.
Making our learners achieve their desired outcomes.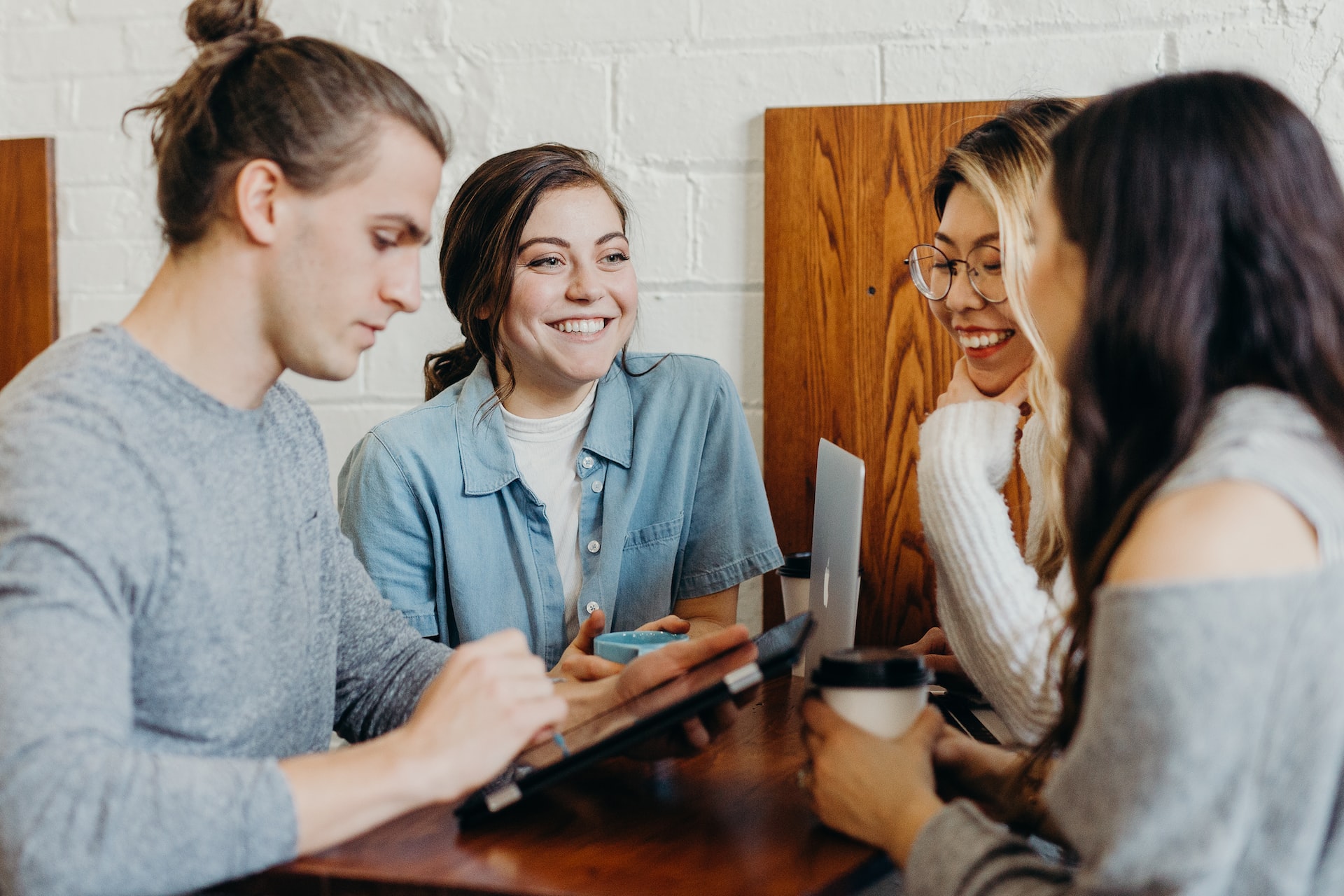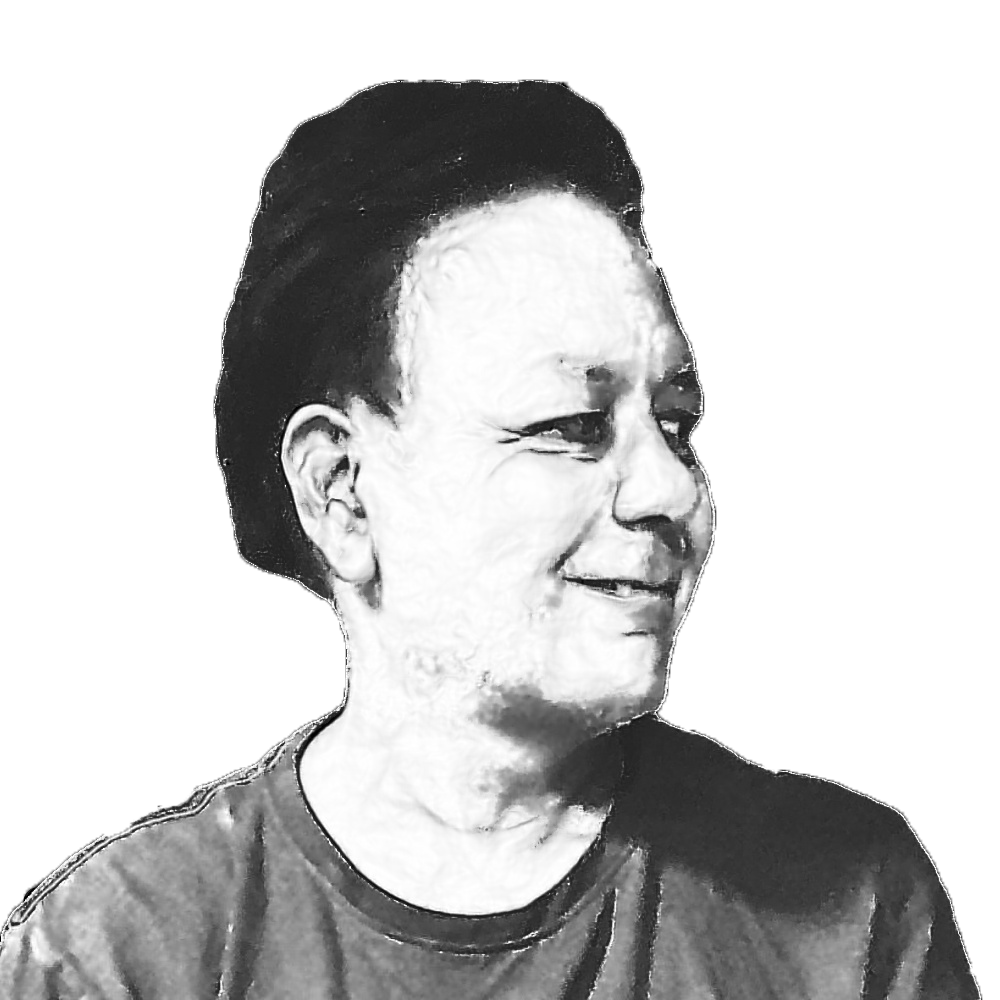 Rakesh Kumar(I.I.T.Alumni) started this company in 2019 before that in 200+ companies of America and India Rakesh Kumar delivered the resources for many years, Hireyy came in 2019 because he was surprised Indians who have skills to do something better they are struggling to get a good job in their domain, Hireyy and complete team of experts has only one milestone to help every single person to improve themselves by their tools, and technology. Today more than 13000+ employees are working in their salary, domain and companies. Our target is that before 2025 we can fulfil the dreams of more than 1 lakh people so that instead of endless wait they can start working into domains, by today more than 4-5 crore people who are unemployed in India. Rakesh Kumar always says that don't get lost in thinking, this is the time to take a decision and improve your career. We are proud to work in such a company where we have fulfilled the dreams of many people.
Our alumni work at reputed 
companies

 and promising 

startups
Our alumni work at reputed 
companies

 and promising 

startups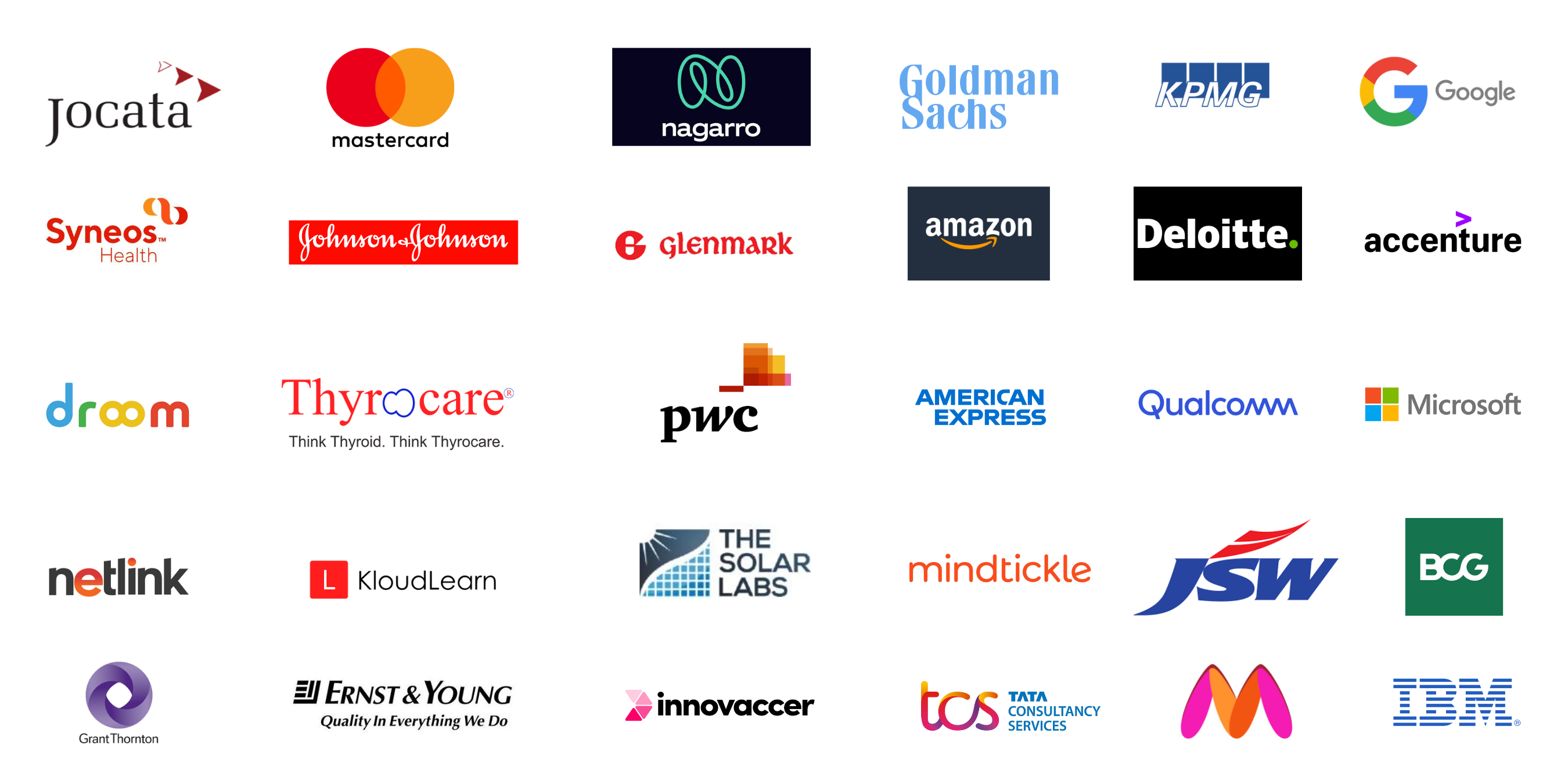 Book A Free Consultation !
Book your free One-on-One session with our career expert team to get help in choosing the right career options.