What is UI/UX Design? A Complete Guide
A UI/UX designer is a professional who designs the user interface and user experience of a product. These include website or mobile app. The UI (user interface) refers to the visual elements of the product, such as the layout, buttons, and graphics. The UX (user experience) refers to how easy and enjoyable it is for users to interact with the product.
A UI/UX designer may be responsible for creating wireframes, prototypes, and design mockups, as well as conducting user research and testing to ensure that the product is user-friendly and meets the needs of its target audience.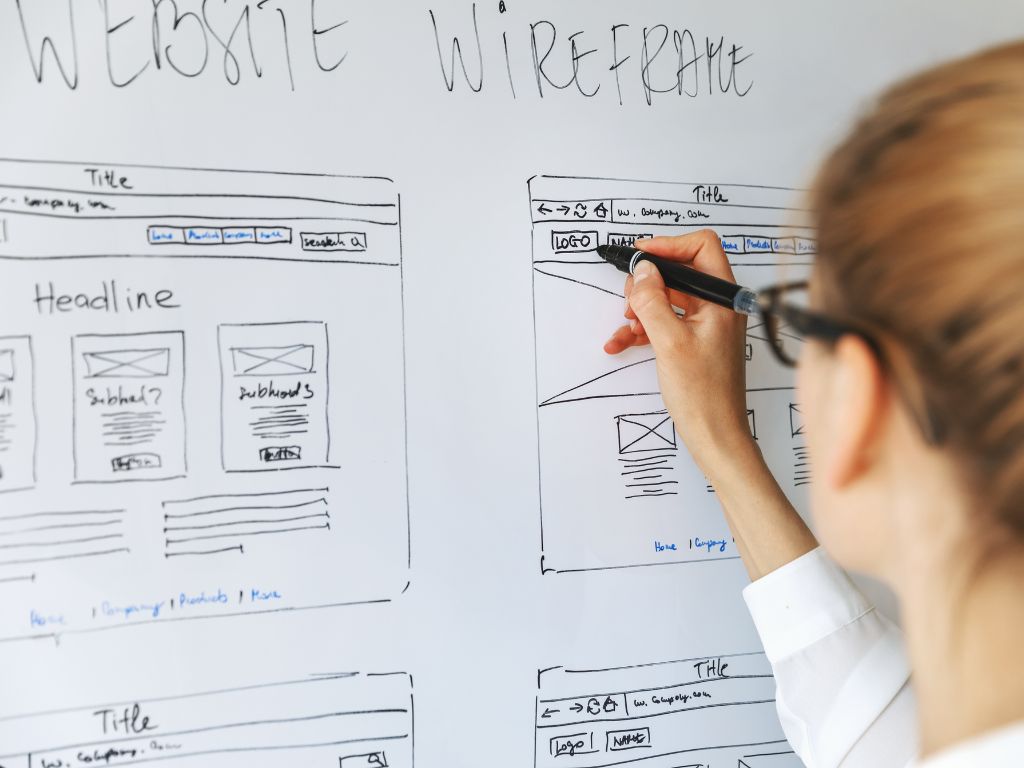 What Types Of Jobs Does a User Interface and User experience designer do?
A UI/UX designer may work on a wide range of goods, including websites, mobile apps, desktop software, and even tangible items like home appliances or medical equipment.
A UI/UX designer may work on various specific types of projects, such as:
producing wireframes and prototypes to show a product's design, functionality, and navigation
designing graphics, buttons, and other visual components
carrying out user research to comprehend the requirements and habits of the target market
putting concepts to the test with people to get feedback and make changes
To maintain consistency between goods, design systems and guidelines should be created.
working together to build and improve designs with other designers, developers, and stakeholders
Creating visual design for digital platforms such as websites, mobile apps, and other
designing interactively for websites and apps
A UI/UX designer may work in-house at a company or as a freelancer. They may also work in agencies or studios where they will be working on different projects for different clients.
Companies that Employ UI/UX designers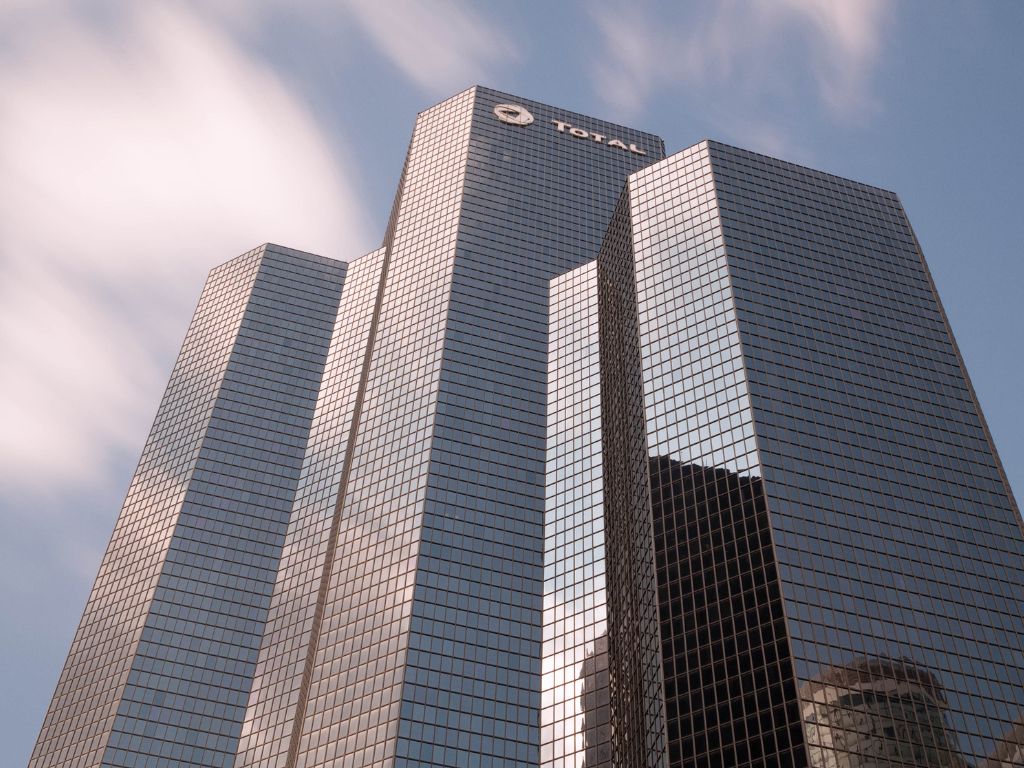 There are many large companies that employ UI/UX designers, as a good user interface and user experience are crucial for the success of any product.
So, here are some of the biggest companies that employ UI/UX designers include:
Google
Amazon
Apple
IBM
Microsoft
Intel
Oracle
Uber
Airbnb
Netflix
Adobe
Facebook
Twitter
Dropbox
Etsy
Linkedin
TATA Consultancy Services
Wipro
Infosys
HCL Technologies
It's worth noting that this is not a comprehensive list and there are many other large companies that employ UI/UX designers, both in the technology industry and in other industries such as finance, healthcare, and retail.
Courses You Can Take To Become A UI/UX Designer
Udemy's complete UI/UX Design Course
The Interaction Design Foundation (IDF) Design Thinking and UX Design
UX Design Fundamentals by LinkedIn Learning
Adobe XD's UI/UX Design Essentials Udemy UI/UX Design
CareerFoundry's UX Design Bootcamp
Udemy's UI Design & Prototyping with Figma
These are just a few of the numerous online UI/UX design courses that are offered. So, while taking online classes can be an excellent approach to study the fundamentals of UI/UX design and acquire new skills, it's crucial to keep in mind that you need experience. Therefore, it's recommended to try to apply the knowledge and skills you gain through online courses in practice, by doing projects, participating in design challenges and seeking out internships or freelance work opportunities.
And that is it!
If you dream of working at a big company as a UI/UX Designer, the Hireyy ATS Package is the product for you. With the Hireyy ATS package, you get a 2800% guarantee that your resume will get shortlisted. Furthermore, you will get an assured job in just 18 days. Also, get one-on-one mock sessions with industry experts to practice your soft skills. So if you want the guidance of experts to help you find your dream job, check out the Hireyy ATS Package here.