Want to Join a Startup? Look at Why You Should
The hype around working at a big corporation runs deep in our society. And why not? They are famous and have a great salary package. However, there are also many cons to this glamorous world. Promotions are less frequent and very rarely are you a part of company decisions. This leads to feelings of dissatisfaction. A job at a startup comes as a solution here. In a startup, your hard work is recognized, you get creative freedom, and you can easily be a part of the decision making process. Thus, if you are unsatisfied with your current job, here are 6 reasons why you should join a startup.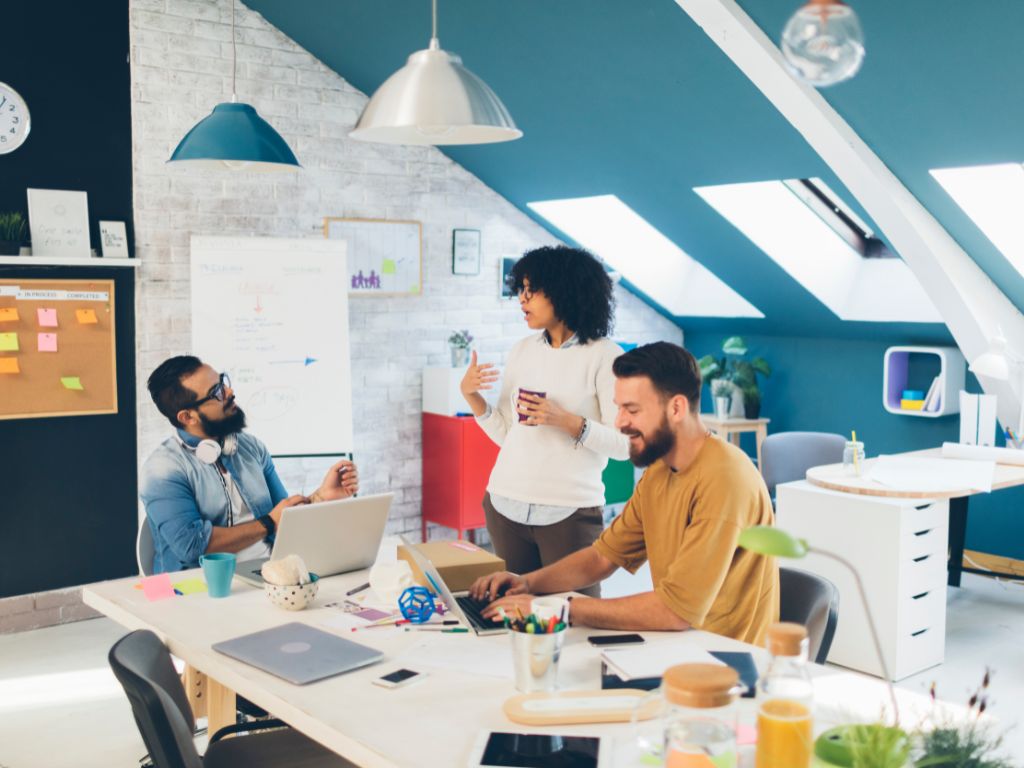 1) A STARTUP CAN ACCELERATE YOUR CAREER
Startups are a great opportunity to grow fast into ranks and take up managerial roles in the early stage of your career. If you work at a startup, it is a great highlight in your resume as it signifies that you are a creative and hardworking individual. This is so because a job at a startup demands more work and creativity as you are trying to establish a new company out into the world.
2) GET ACCESS TO BIG COMPANY DECISION MAKING
Because startups have less number of employees compared to big MNCs, the responsibilities of each employee are bigger. This means that you might be the only person with certain skill sets, and that's why you can make bigger decisions. As a result, you become a more important person to the company and have a direct impact on it. Additionally, within 1-2 years, you can get promoted to managerial roles as well. And lastly, increased responsibilities will look great on your resume.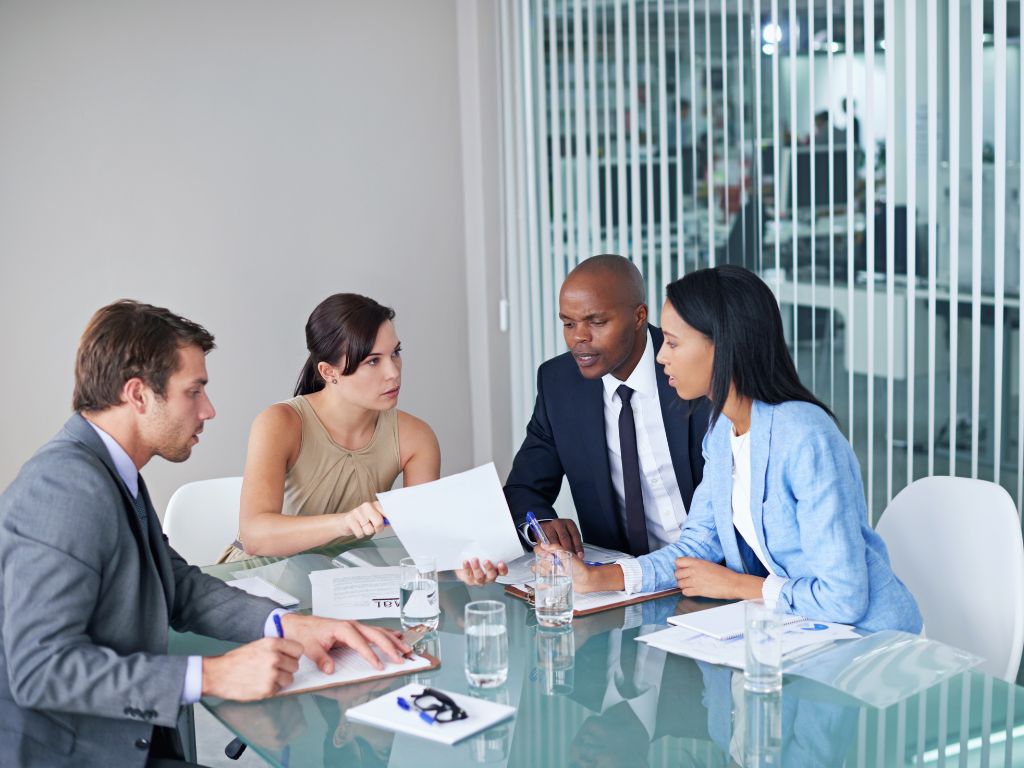 3) GET AN OPPORTUNITY TO EXPLORE OTHER TYPES OF JOBS ASWELL
In big companies, employees only work in their fields. This is because every field has enough professionals to get the job done and they don't need your help. This restricts you to only your job profile, and you don't get the option to explore. However, in a startup, that is completely not the case. When working at a startup, you get a variety of tasks, many of which will push you to broaden your skillset. This not only widens your skillset but also gives you a good understanding of other job profiles. This opens up doors for you in the future to switch to another domain if you like.
4) HAVE A MORE FLEXIBLE ENVIRONMENT WITH A STARTUP
Many MNCs are notorious for their toxic work environments. With long working hours, fewer benefits, tight working schedules, as well as strict dress codes, an MNC might not be the best fit for you. However, a startup usually gives you much more freedom. You are given many more liberties in comparison to an MNC, like more benefits, perks at the office, and usually no dress codes. Furthermore, startups are usually more liberal in how you can work. As long as you are showing good results, you usually get the freedom to work how you want.
5) MORE CREATIVE LIBERTY
Working at an MNC usually ends up killing many ambitious employees' creativity. This is because you are supposed to do your job in a certain way your manager wants. Systems are already set in place, and you have to work according to them. Your creativity, most probably, won't be given that much thought. However, this is a completely different case at a startup. In startups, your creativity is valued. What you have to say and give is noted by the company. Therefore, there brainstorming sessions are also promoted by startups to get new ideas. You end up feeling more involved in the company and its stakes.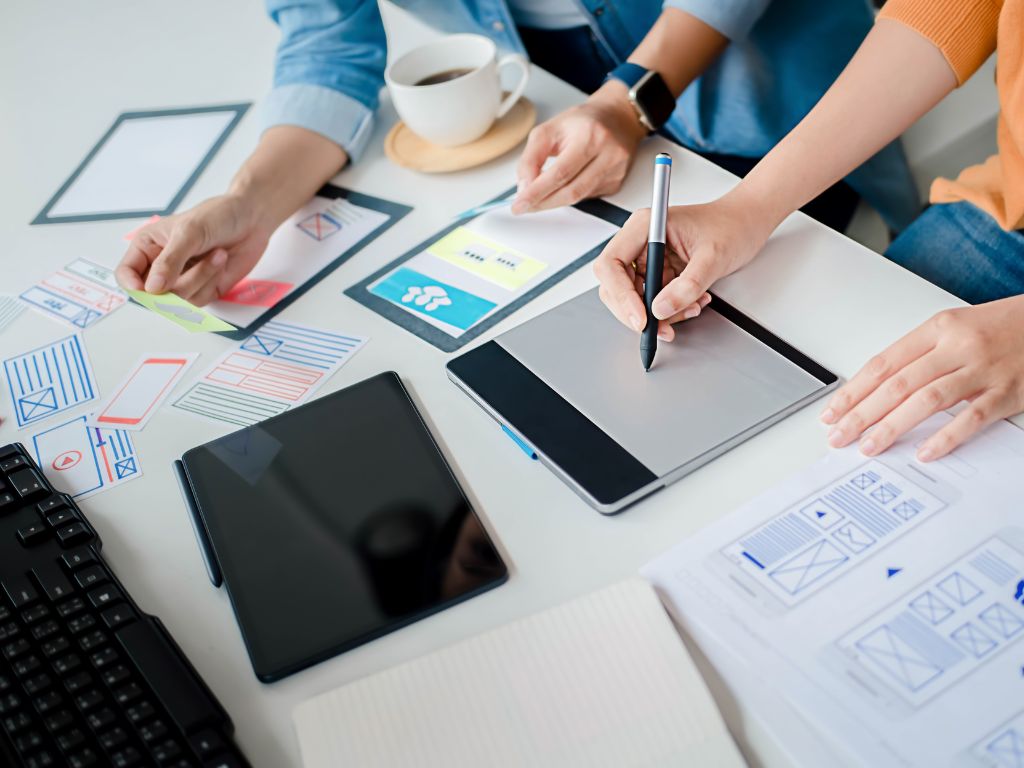 6) GET UNIQUE STOCK OPTIONS
Though this might not be for all, the stock options of startups are pretty unique. When you work at a startup, because they might lack funds, you can buy their stocks. This helps fund the company, as well you end up becoming a stockholder in it. Though in some companies, this might impact your stocks, it can become a great future investment. This is because when a small company booms, its stocks also skyrocket.
7) YOU FEEL MORE ACCOMPLISHED AT A STARTUP
Because your work is valued much more than in an MNC, job satisfaction is huge at a startup. You can see the impact of your work, and the growth of the company as a result. This makes you feel more worthy and you get more motivated.
And that is it! Though working at a startup means more responsibilities and workload, it is a great career booster. It recognizes and values your work, gives you more promotions, and you end up feeling more satisfied. If you want to work at a small company and want the help of experts, the Hireyy ATS Package is the product for you.
With the ATS Package, you get one-on-one mock sessions with industry specialists from big companies like Deloitte, KPMG etc. You also get 4 instant domain referrals which will strengthen your job profile. Furthermore, you will get an industry-vetted resume as well as an enhanced LinkedIn profile. Hireyy also gives a 2800% guarantee that your resume will get shortlisted, and you will get a job in just 18 days. So if you want to work at an amazing small startup, check out the Hireyy ATS Package here.