Campus placements are like your ultimate exams in college. Acing one successfully closes your college degree, and is a direct step into the world of jobs. However, there is also a lot of competition and this makes the process even more daunting. So here is the ultimate guide you should follow, so that you get the placement of your dreams.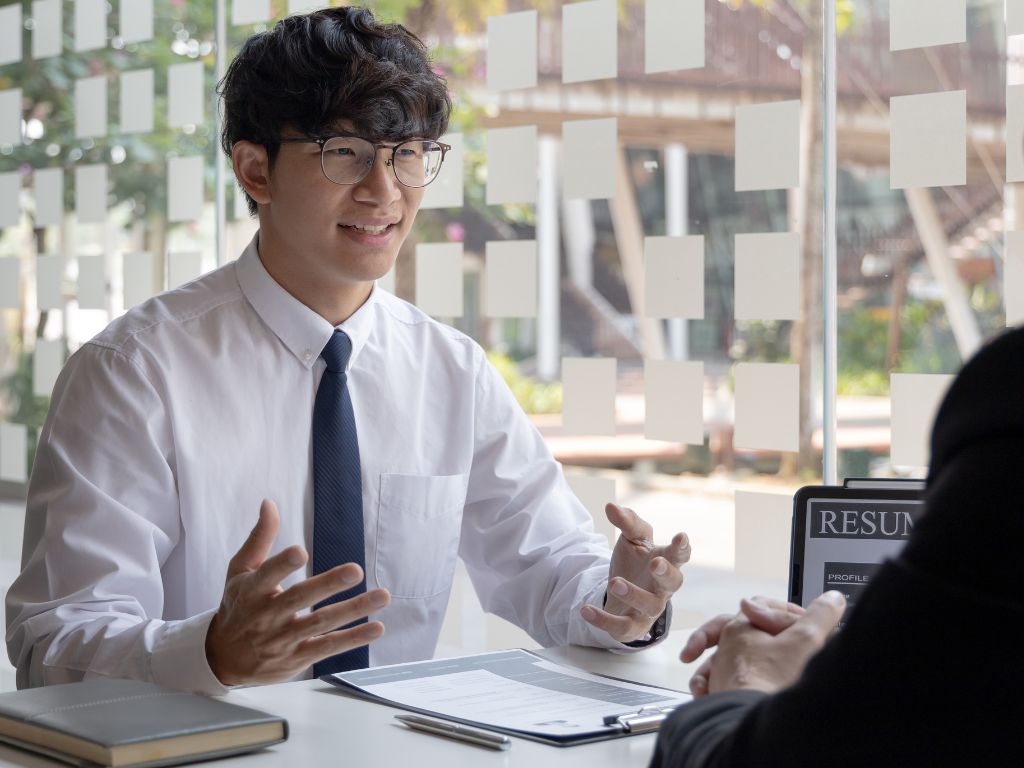 DIFFERENT ROUNDS OF THE HIRING PROCESS
The hiring process varies from degree to degree, and company to company. However, here is a general flow of the hiring process, which also includes the steps required for technical candidates.
Resume Shortlisting
Aptitude test
Coding Test

Different types of langauges like- C++, C, Python, Java

Group Discussion
Technical Interview
Techno-managerial Interview
HR interview
Depending on the role you have applied for, the company you want to join, and the salary range, the interview process may defer. However, resume shortlisting and an interview is common steps for all.
KEEP THESE TIPS IN MIND TO ACE CAMPUS PLACEMENTS
1) RESEARCH IS KEY
Research is the key component to getting any job. This includes your resume-buildin process and your interviews. You need to research about the vision and mission of the company, their goals, and their expectations. Additionally, read through their about us page thoroughly and make notes. Understand what your employers want, and become the spitting image of that. This will show the recruiter that you are interested to work for their company and have done your homework.
2) PAY ATTENTION TO COMPANY PRESENTATIONS
These presentations are an essential way to research your future company. Furthermore, your hiring recruiters can ask questions from these presentations. So, it's better to take your pen and paper, and start making notes. Here, you can focus on their numbers, vision, goals, history of the company etc. Afterwards, you can bring these up during your interview to impress the recruiters.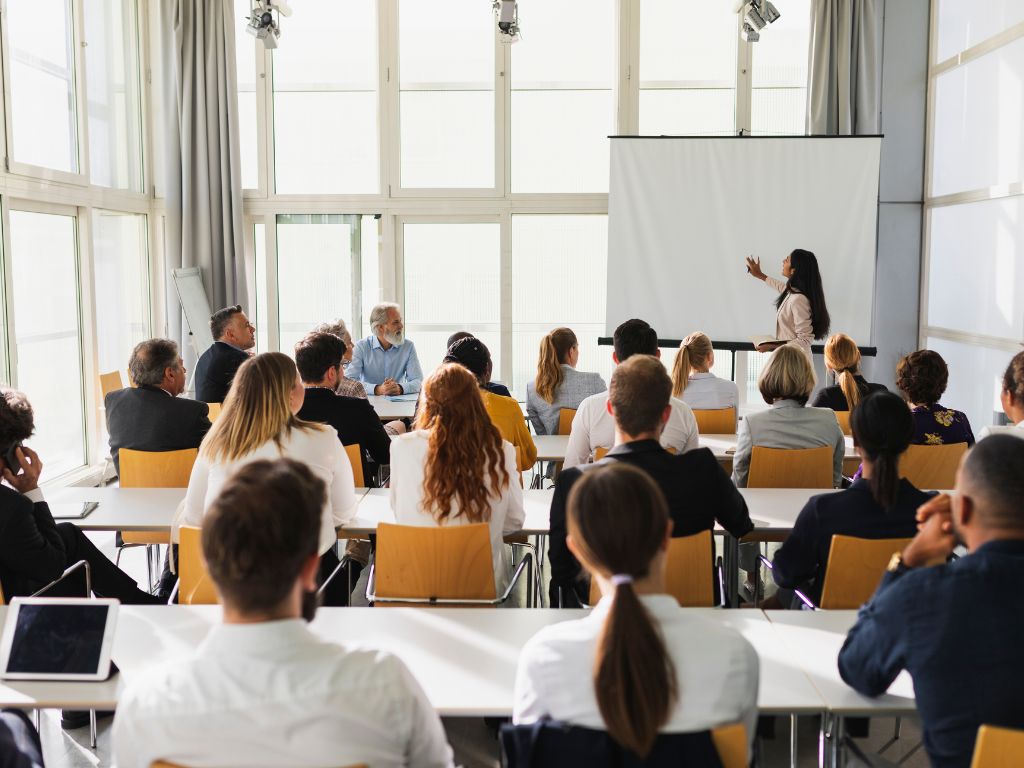 3) BUILD A STRONG RESUME
Your resume is something that will pitch for you in the room when you are not present. Therefore, you have to put your best foot forward here. As you are applying just after university, you might not have a lot of experience, however, that is what is great about campus placements. They don't expect you to have years of experience, but therefore, you have to highlight your skills extensively. You can do this by highlighting the work you have done throughout your degree and how that aligns with the role you are applying for. For example- how by being a part of the student council, you have gained leadership qualities which will help you in your role as a manager.
Things you can include in your resume are-
Relevant coursework
Class projects and assignments
Clubs
Student Council
Competition and certificates
If you want more tips on how to create a stellar resume, check out this blog here.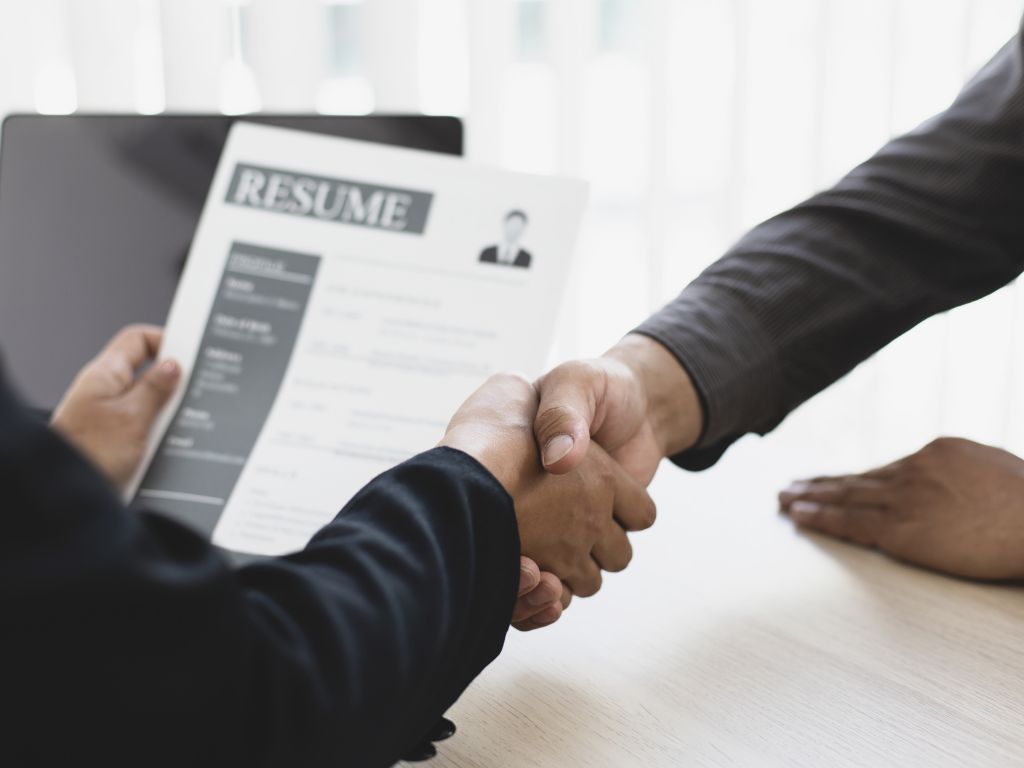 4) ALWAYS REMEMBER TO INCLUDE A COVER LETTER
Cover letters are crucial to impress recruiters and stand out. This is because this makes recruiters think that you are serious about the job, and have put in the effort to do your research. Furthermore, many candidates don't take the effort to make one, so it will help you stand out. So, when you make your cover letter, don't forget to include-
Why you are the perfect candidate for the company
Why you aspire to join the company
What you know about the company and its goals, and how you fit them
5) BRUSH UP ON YOUR SUBJECTS
Brush up on the subjects that you studied in college, especially the topics relevant to the job. Technical, as well as HR interviews generally tend to ask you questions from your fundamentals, and that's by being clear on them is crucial. Furthermore, brush up on your toolbox, programming languages etc, for your technical interview. If you want to find out the secrets to being successful in a technical interview, then check this site out. And, if you struggle with confidence or are an introvert whose worst nightmare is interviewed, check out this blog on how to build confidence.
6) STAY WELL UPDATED
Employers look out for well-roundedupdated employees, who keep themselves updates about current affairs. So, go well prepared with your knowledge of topical issues around the world. This will make you stand out from other candidates.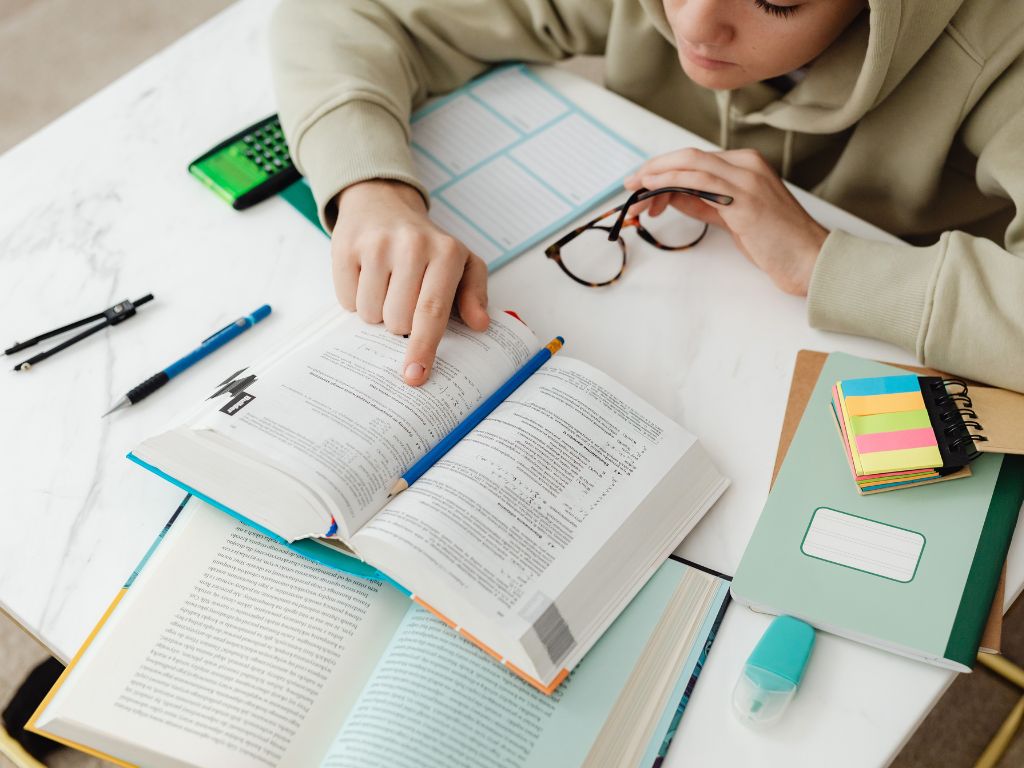 7) SOLVE COMPANY ISSUES
Look out for the current issues the company is facing. Research them, and give solutions to the recruiters. This will now only depict your interest in the company, but also will be a live demonstration of your skills and critical thinking. This will make your probability of getting selected higher.
8) PREPARE FOR THE GENERIC QUESTIONS
There is a basic set of questions that are a part of every interview and being well-prepared for them will get you extra points. Furthermore, it will help you calm your nerves because you feel well-prepared. Some of the most generic questions asked in most interviews are-
Tell me about yourself.
Why do you want to join this company?
Why should we select you over other candidates?
What are your strengths and weaknesses?
Prepare thoroughly for such questions so that you don't make any mistakes in them.
9) BE PRESENTABLE AND PUNCTUAL
Many college students make the mistake of taking these interviews lightly, and end up dressing casually. DON'T DO THIS. This will put out a bad impression in front of the recruiters. Therefore, dress formally, and come on time for your interview. Also, focus on your body language, and always smile.
9) PARTICIPATE IN MOCK INTERVIEWS
Mock interviews are a great way to brush up on your interview skills and get prepared for the official day. You can do this with the help of your friends or family. You can also get the help of experts from big companies like Deloitte, KPMG etc, through companies like Hireyy.
10) DON'T FORGET TO ASK QUESTIONS TO YOUR RECRUITER AS WELL
Usually, at the end of an interview, the recruiters ask if you have any questions for them. Don't, ever say no. Always be prepared with a few questions to ask about the company, so that you seem well-prepared, and interested in the company. Avoid asking questions about benefits, perks, and salary because that can put a bad impression on them. However, ask about their company culture, etc.
And that is it! The campus placement season can be very stressful, especially if you are not getting any responses whereas your friends have gotten their dream job. However, don't lose hope, with the right preparation, you will also get the company of your desiresdesire. If you would like to be guided by experts to help you with the hiring process, the Hireyy ATS package is the product for you.
The Hireyy package gives you a one-on-one mock session with industry experts from big companies like Deloitte, KPMG etc. You also get an industry-vetted resume as well as an enhanced LinkedIn profile. Furthermore, you also get 4 instant domain referrals which will help strengthen your portfolio. So, if you want the help of experts to get the placement of your dreams, check out the Hireyy ATS Package now.