10 Important HR Skills You Need To Master
The job of an HR manager is very important in the smooth functioning of a company. They balance between the management and the employees, and handle the employee life cycle. Thus, a good HR Manager is one who can crack a perfect balance between the vision of the company and the aspirations of its employees. So if you want to become a better HR Manager, here are 10 tips you can follow.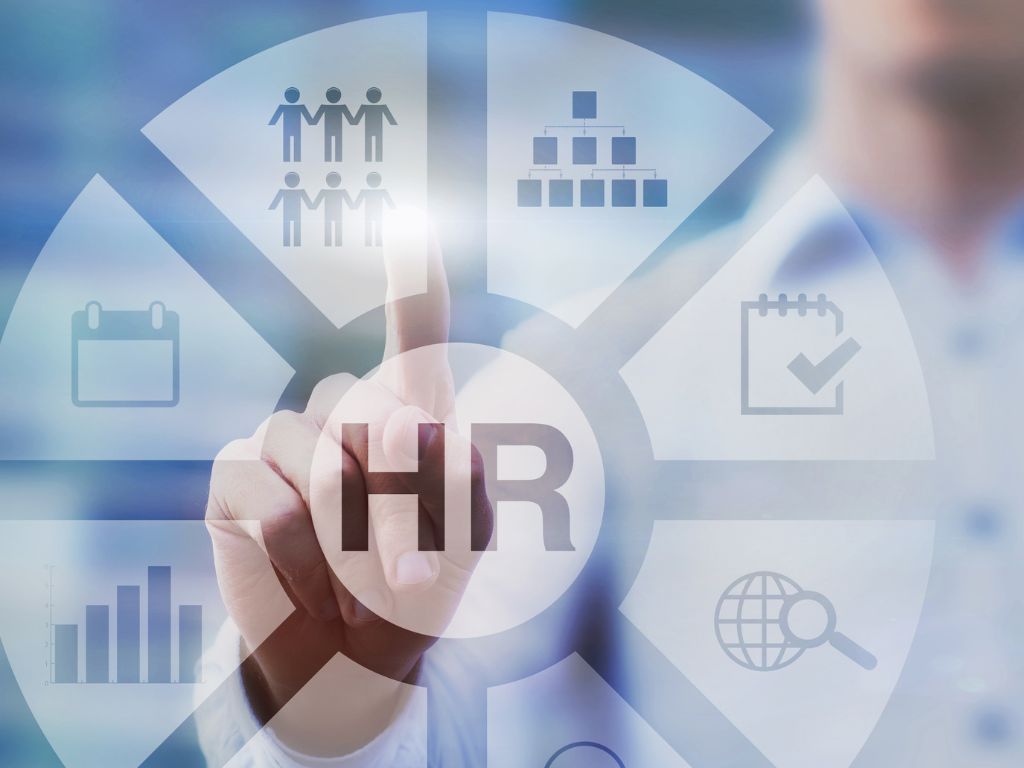 1) HAVE A VISION
Why did you want to become an HR? What was it that drew you into this job? What do you want your career to accomplish in the broader sense?
Having a vision of what you want to do is crucial to becoming a more effective HR. Thus, you must know what you want to accomplish throughout your career, as well as in the current company you are working for. If your vision for your career is to create a safe place for every employee, where they can learn and grow, then keep that vision in mind. Dont let companies, and their definition of what an HR must be limit you. Create plans for what teh company needs, as well as work towards your goal.
2) BECOME A GREAT COMMUNICATOR
The most important skill to master as an HR Manager is to become a good communicator. You have to effectively and transparently send your message across to both the management and the employees. You have to be open and transparent with your employees to build their trust. Additionally, to build a safe space between you and the employeesm you ahve to get as personal as possible. This includes showing concerns for your employees needs and personal life.
Furthermore, asking for feedbacks is an effective way to understand your employees needs, and also take active action. Lastly, always lead your conversations with a positive attitude.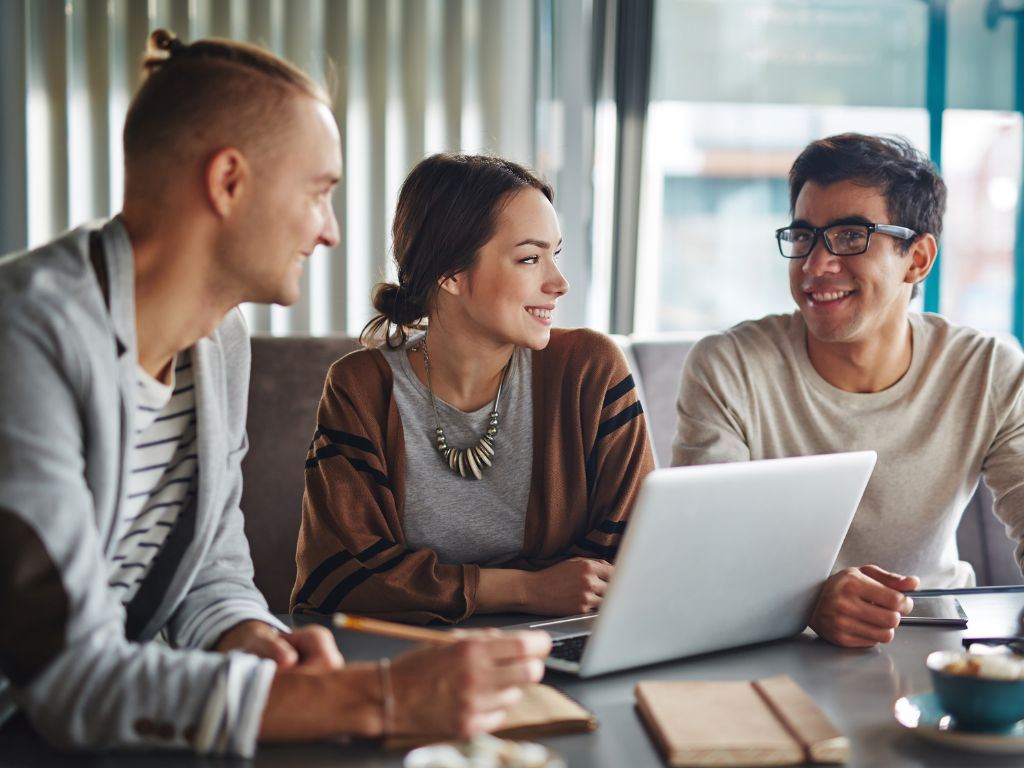 3) MASTER THE 5 HR FUNCTIONS
The 5 main functions of an HR are 5 talent management, compensation and employee benefits, training and development, compliance, and workplace safety. Mastering these, including staffing responsibilities is crucial to becoming a more efficient HR Manager. Staffing operations include recruiting, screening, and hiring. The reuslt of good staffing operations will help in building a stronger workforce that will help in the growth of the company.
4)INVEST IN TRAINING AND DEVELOPMENT KNOWLEDGE
Just hiring the top ranker will not prove fruitful to the company. Training and investing in employee development is crucial for the continual upward growth of the company. So to follow in this path, you will have to oversee multiple training programs . By conducting regular workshops, seminars,conferences, planning mentorships etc, can help in the further skill development of your employees.
5) KNOWLEDGE OF LABOR LAWS AS AN HR
There are several laws that protect labors and regulate corporate functioning. These laws cover hiiring processes, employee safety procedure, labor relations etc. These sectors come under the job of an HR and thus its crucial for them to understand how it functions. Becuase, if you miss a single point, it can result to a major lawsuit.
Furthermore, learning about employee and environment safety laws is also very important. These laws however, vary from industry to industry. For example, the job of an HR is more extensive when teh company works for construction whereas, an HR's job in an IT sector is easier.
6) BECOMING A BETTER HR INCLUDES BEING DATA DRIVEN AS WELL
Data is very important, even for an HR. You can understand employee demographic data, payroll data, performance data etc. This can help you understand the functioning of the company and its employees better.
7) STAY TECH SAVVY
Learn new HR technologies to help enirch the employee experience in the workplace. Learning about new technology will also leave you with extra time to focus on more important HR functions.
And that is it guys! Being a good HR manager is a difficult job, but by following these tips, you can get to the top of your potential. If you are job hunting for HR roles and wan thelp, the Hireyy ATS Package is the product for you. With the Hireyy ATS package, you get a 2800% guarantee that your resume will get shortlisted. Furthermore, you will get an assured job in just 18 days. Also, get one-on-one mock sessions with industry experts to practice your soft skills. So if you want the guidance of experts to help you find your dream job, check out the Hireyy ATS Package here.