In an interview, be mindful of these questions.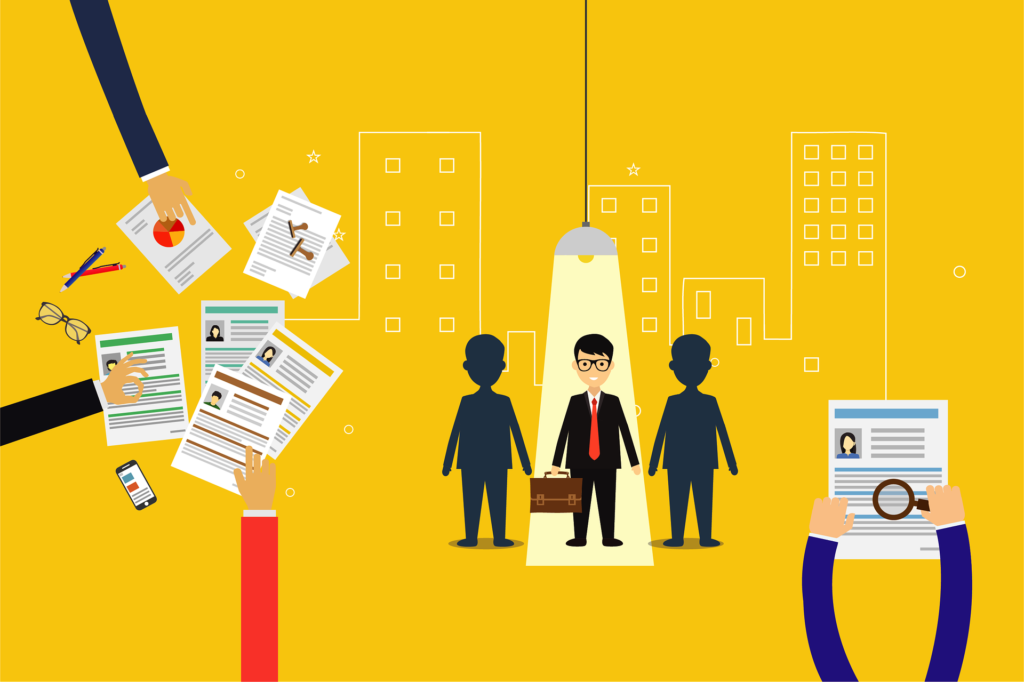 Image by <a href="https://pixabay.com/users/jaydeep_-7740155/?utm_source=link-attribution&amp;utm_medium=referral&amp;utm_campaign=image&amp;utm_content=4783430″>VIN JD</a> from <a href="https://pixabay.com//?utm_source=link-attribution&amp;utm_medium=referral&amp;utm_campaign=image&amp;utm_content=4783430″>Pixabay</a>
HOW TO DESCRIBE YOURSELF.
This question is very important during your interview. So, think about how you're going to respond to this question. Even if you know something about yourself, make sure to share only valuable information with the interviewer. Focus on the key qualities you have that can lead to success. You can tell me what interests you most about this position.
[1] Sample answer: "I am a driven, ambitious person. I often take the initiative in seeking out new leads, which is why I was promoted to sales manager within two years of joining the department. This is what drew me to this position as I believe my perseverance and dynamism will broaden the scope of the role by introducing new business and revisiting clients that have taken their business elsewhere."
Do you prefer to work alone or in a team?
Different jobs and projects have different kinds of ideologies. It depends on the work you are doing. When the interviewer asked you this question, the main purpose was to determine how adaptable you were in your work.
[2]. Sample answer: "I have worked on large projects in the past that were broken down into individual projects. So, I have experience with both approaches and know the pros and cons of each. I enjoyed brainstorming with my colleagues and making sure we all understood the big picture. But I also appreciated the opportunity to focus on the assignment delegated to me. It's shown me I'm able to work in both situations."
How will you complete those tasks that are very difficult?
In these kinds of questions, they are looking for your ability. They want to know how capable you are. You must give smart and calm answers. For these kinds of questions, you can use your past job or internship experience.
What qualities make you very unique?
What qualities make you very unique?
In these questions, you should highlight your skills, decision-making, etc. Instead of you compare yourself show who you are. The relevant qualities you have. Include a mix of soft and hard skills.
INTERVIEWERS ASK YOU THIS QUESTION.
They want to see what qualities make you different from others. Why should they hire you if they want to see your strengths? They want to understand what qualities you value about yourself. The interviewer is looking for smart, thinking individuals with unique abilities to do work.
Tips for this question
You should show them why you will be the better candidate for this job. It can be challenging for you because you don't know what other candidates have applied. Address your work background, qualities, achievements, critical thinking, and smart decision-making.
Qualities the employer may find valuable.
The interview wants those candidates who will have different perspectives and skills that can help them to achieve their business goals.
[3] For example, if you're applying for a team management position and the job description highlights the company's drive to facilitate cross-department communication, you might share your ability to bring people together around a common goal and create drive in a group setting.
https://www.indeed.com/career-advice/interviewing/interview-question-what-makes-you-unique
Everyone has a very different quality that makes them very unique. Always use your unique identifying your unique strength and always be confident while giving your answer.
Why do you want to be in our company?
Interviewer asked this question to know how much you research. The best way to give this answer. Be well prepared and research their services, products, mission, history, and work culture.
[4] "The company's mission to help college grads pay off their student loan debt resonates with me. I've been in student loan debt myself and would love the opportunity to work with a company that's making a difference. Finding a company with a positive work environment and values that align with my own has remained a priority throughout my job search and this company ranks at the top of the list."
https://www.indeed.com/career-advice/interviewing/top-interview-questions-and-answers
Interviewing has never been an easy task, so don't be intimidated—Hireyy is here. who assists you in getting ready for your interview.
HURRY UP If you don't miss your dream job opportunity,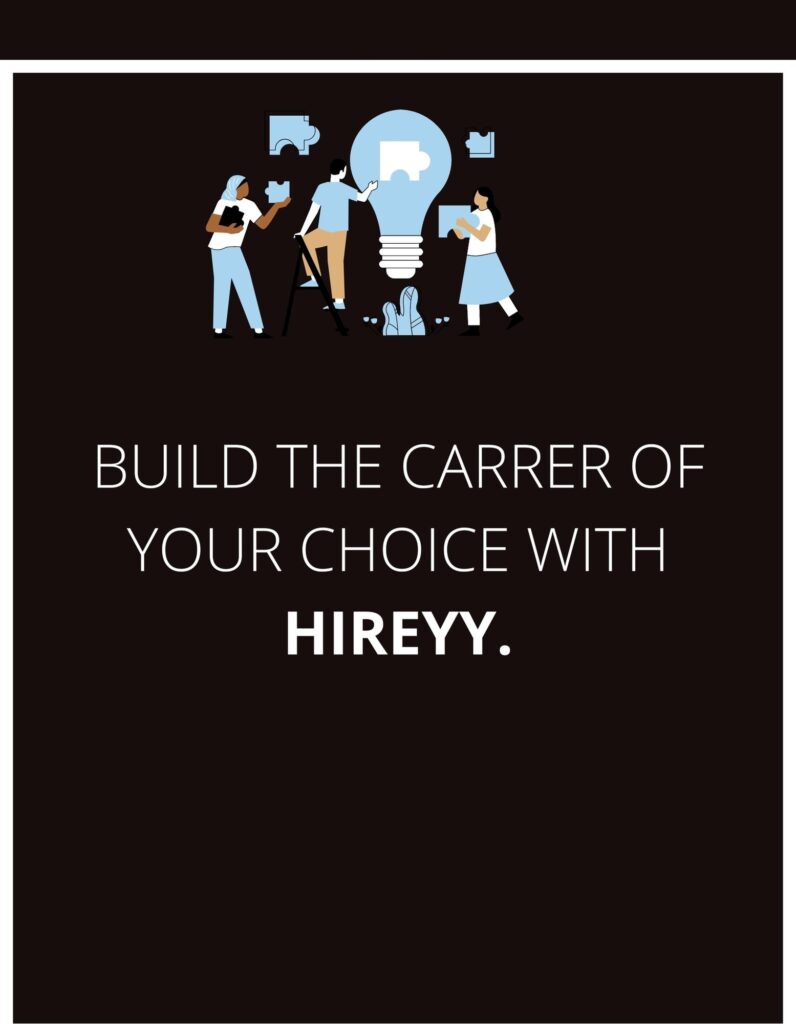 ---