Post jobs, review applications, schedule interviews
and hire, all at one place.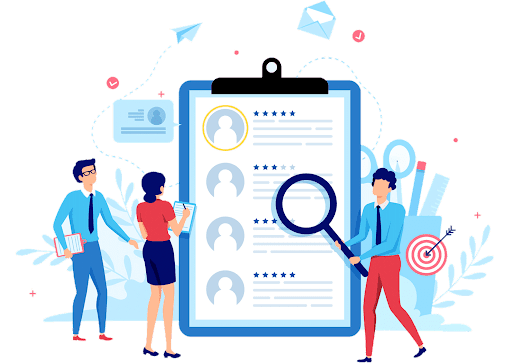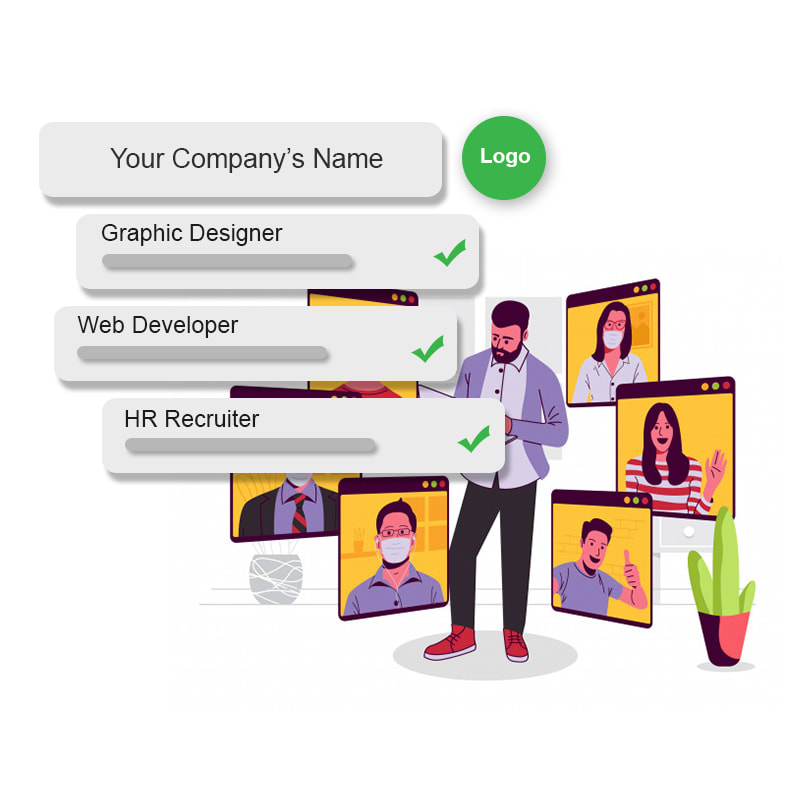 Post Your Job & Attract
Potential Talents
Create the perfect job description and post it to the most relevant channels within a single submission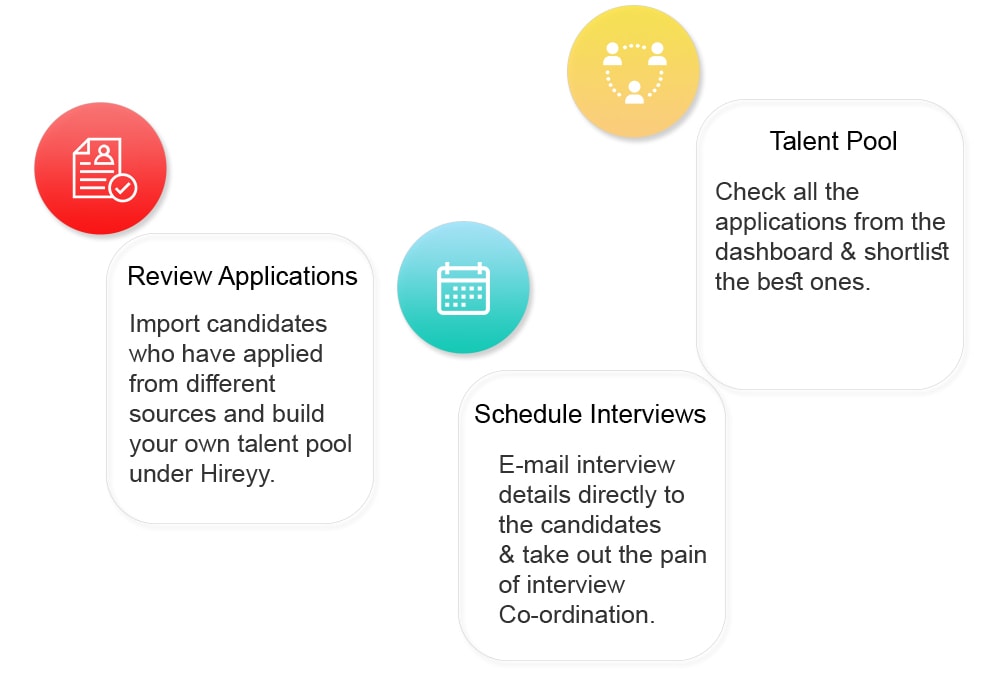 More than an
Applicant Tracking
System
See all the candidates who have applied for your job openings, add your comments about the candidates & shortlist those who you think can be great fits.
Choose Your Plan Wisely!!
What Recruiters Say About Us?
Most frequent questions and answers